Pest Control – Coming Soon!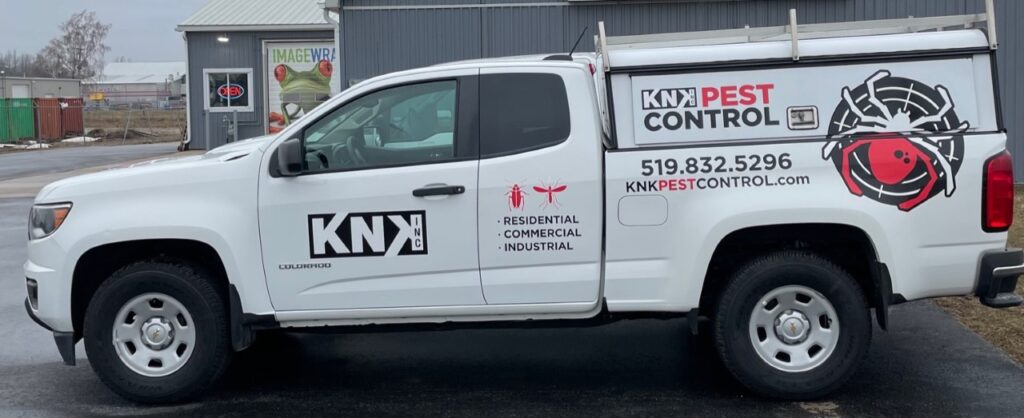 We are thrilled to announce the launch of our Pest Control Division! We have recently acquired Enviro Masters Pest Control and will continue to provide the same exceptional service that they were known for. As a special offer, customers who have a lawn care program with us will receive exclusive discounts on our Pest Control services!
Our Pest Control services include:
Spider Control
House flies, Cluster Flies, Wasps
All Crawling Insects
Rodent Control
New – **Mosquito and Tick Control
We have a team of 8 fully licensed and experienced Pest Control Exterminators who are committed to delivering the best possible service to you. Please contact our office to get pricing details.

Stay tuned for more information – coming soon!
Request a Free Quote Today
KNK Lawn Care is a full-service professional lawn care company that has been making beautiful lawns in the Grey/Bruce area for over 37 years!